What We Offer
Improve Your Efficiency with Industry-Specific Solutions
Streamline your business operations with our cutting-edge accounting software for alarm dealers that features:
AutoBiller Plus
Eliminate duplicate data entry and the need to run multiple programs or third-party add-ons, and streamline business operations. You can start to see an ROI in less than 30 days!
Field Technician Mobile App
Enable your service technicians to access their service tickets electronically and manage every aspect of a ticket from the road. From viewing each customer's service history to processing credit cards, improve your technician's service speed and accuracy with this integrated mobile application. This will allow you to eliminate paperwork, reduce data entry and boost overall efficiency in customer interactions.
"Set It, Forget It & Collect It" Billing
Effortlessly streamline your recurring billing and overall accounts receivable processes. Imagine being able to run your billing each month with one click! This amazing feature allows you to effectively reduce busywork by eliminating manual data entry, ensuring no payments are missed, and improving the productivity of your staff.
PayPoint Portal
Our PayPoint Portal, a convenient online portal that lets your customers make payments easily, gets you from accounts receivable to received with the least time and effort. Save both time and money without chasing payments.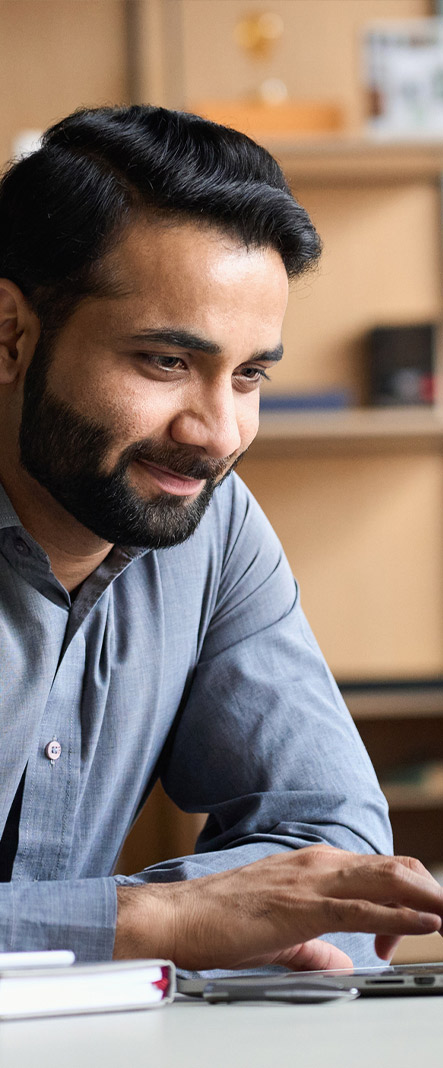 Huge Benefits of Our Innovative Alarm Dealer Software
Improve Efficiency: With features to eliminate tedious tasks and duplicate data entry, and enable manual bill pay, your staff can focus their energies on other operations. This means more time to spend getting new clients to increase their bottom line!
Save Time: End duplicate data entry and get instant access to customer account history. Your technicians can access and update customer history from the road.
Streamline Operations: Increase the performance of your technicians and office staff alike with accounting software that revolutionizes the day-to-day operations of your business to achieve long-term success!
Cut Payroll and Office Costs: End busy work and pointless data entry that slows down your staff. Speed up office operations, boost team productivity, and keep your payroll costs down.
Never Miss Another Payment: Automated recurring billing and streamlined accounts receivable features make sure money doesn't slip through the cracks!
Bottom line: Our security alarm industry-specific accounting and service software will add more cash flow to your bottom line and maximize your current processes.
Contact us today to schedule a free demo or consultation, and we'll show you how our robust accounting software solutions will completely transform your business operations.
Schedule a Free Demo Today
Frequently Asked Questions
Why is Micro Key Solutions a better option than other software providers?

Micro Key Solutions offers the best software solutions exclusively designed for the security alarm industry. We provide the only true single-point-of-entry platform within the industry, enabling you to automate operations and simplify training.

What are the benefits of AutoBiller Plus?

AutoBiller Plus streamlines your business operations by eliminating duplicate data entry and the need to run multiple programs or third-party add-ons. With AutoBiller Plus, you'll save time, cut payroll costs, and never miss payments again!

Do you offer support for your products?

Absolutely! Our experienced in-house support professionals are knowledgeable, sensitive to overall business demands, and quickly adapt to your changing needs. Support Central Techs provide a quality-driven support experience that asserts our commitment to resolving customer challenges.
Customer Stories
Discover the competitive edge our industry-specific software gives to countless businesses like yours. Find out directly from our customers what makes us a global alarm industry leader.
I've been using Micro Key Solutions for 15 years, and the software's evolving features have helped advance our company to triple the size. The software is user friendly, so it's easy to learn. Micro Key has the best tech support, bar none. All the support technicians are knowledgeable, patient and willing to help to resolve a problem no matter what it takes.

Ann
Ease of billing and cloud service is so convenient as well as being able to log in from even home computers for working from home. Customer service is fantastic!

Stephanie