Partnering for Innovation and Success
Independently owned since 1985, our secret is to treat you as a partner rather than just a customer. We're seeking partners for life, so we're vested in your success. That's why we're committed to constantly updating, innovating and quickly adapting to new developments within the industry.
Trusted by more than 4,000 customers worldwide, we talk with hundreds of them each year to get their direct feedback about our products and services. These personal connections provide us with valuable input that allows us to develop, enhance and implement new software solutions quickly to meet your ever-changing needs.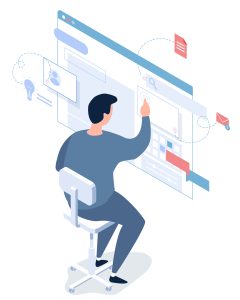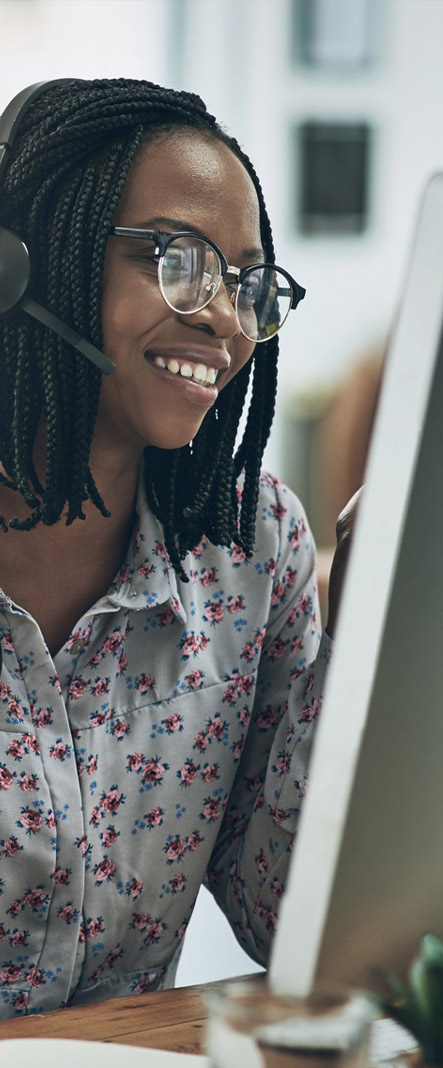 Pioneering Customer Service Excellence
At Micro Key Solutions, we're passionate about providing world-class customer service. No matter what your technical level is, we offer programs that help you squeeze every drop of benefit out of your software investment. We support you with software implementation and comprehensive training, so you can quickly master these powerful solutions without a steep learning curve.
Through our online training university, Micro Key University, we feature virtual training webinars hosted by our product experts to ensure that you're maximizing your software investment. Additionally, our online learning platform features an ever-growing library of pre-recorded training videos so that you can continue to enhance your skills at your own pace. We'll regularly work toward helping our users fully utilize all the features we develop, so you will become a stronger and more profitable company.
They listen to our needs for enhancements and answer with a 'consider it done' attitude. I always feel that we're one team with a common purpose, keeping our customers safe.

Wanda V., The Protection Bureau
Schedule a Demo with an Expert Today!
Customer Stories
Discover the competitive edge our industry-specific software gives to countless businesses like yours. Find out directly from our customers what makes us a global alarm industry leader.
I've been using Micro Key Solutions for 15 years, and the software's evolving features have helped advance our company to triple the size. The software is user friendly, so it's easy to learn. Micro Key has the best tech support, bar none. All the support technicians are knowledgeable, patient and willing to help to resolve a problem no matter what it takes.

Ann
Micro Key has made our business so much better. More organized and simplistic. We can keep our clients' information all in one spot and are able to run accurate reports daily. The user-friendly software makes it easy for anyone to navigate through.

Jamie