What We Offer
Cutting-Edge Alarm Monitoring Software to Improve Your Efficiency
Micro Key's reliable monitoring platform continues to evolve with World Connect and its feature-rich suite of services such as:
Video Monitoring
Interactive Notifications – Two-way SMS & IVR
GPS PERS
Elevator and Emergency Phones
Access Control
Powerful Services and Add-Ons for World Connect Include:
Technician Mobile Application
Service Scheduling and Tracking
Sales/CRM Management
Automated Billing
E-Pay
Accounting Features (Accounts Receivable, Accounts Payable, Inventory, Job Costing and General Ledger)
Implementing the Millennium platform will provide your business improved efficiency, stronger customer focus and higher profitability. When you connect everything, you can do anything!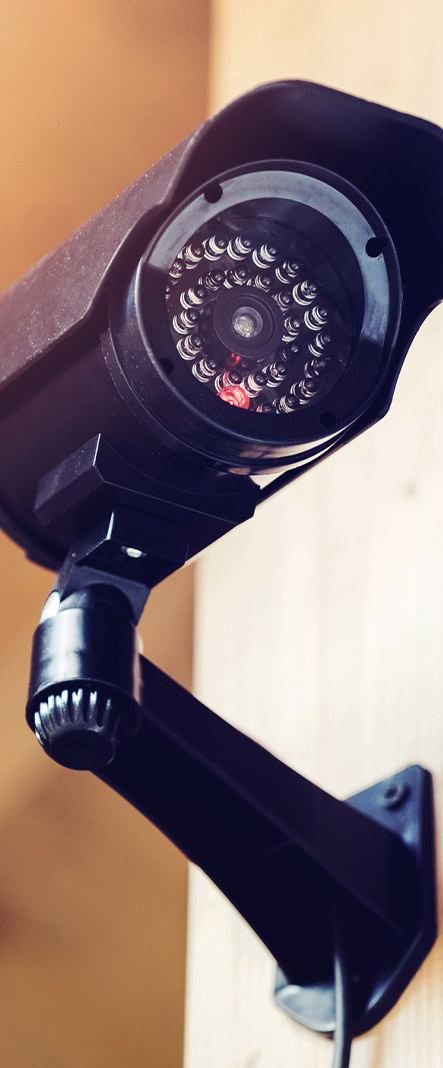 Business-Changing Benefits of Our Innovative Alarm Monitoring Software
Cost Savings on Operator Handled Events: Streamline efficiency and reduce costs by automating tedious and repetitive tasks that slow down operators.
Increased Dispatch Performance and Efficiency: Powerful monitoring modules help operators drastically improve response accuracy and speed.
Alarm Monitoring Video Within our Environment in Real-Time: By leveraging video verification in real time, the operator can see what triggered the alarm and provide visual verification to the client or the dispatch authority.
Operator Intuitive: Powerful and easy-to-use interface allows for immediate productivity and a minimal learning curve that reduces operator training by 80%.
Action Plans that Do Not Require Extensive Training to Process Alarms: Our simple and effective step-by-step process ensures that any operator, even those in training, can effectively respond to any alarm without deviating from the action plan.
Multiple Notification Paths Such as Interactive SMS, Email or IVR: Having multiple notification paths in place is ideal for peace of mind and ensures the most reliable monitoring and fastest response time.
Real Time 24/7 Support: Enjoy world-class customer service for whatever you need whenever you need it from our dedicated team of customer service enthusiasts.
Schedule a Free Demo Today
Partner with Micro Key Solutions to Get the Competitive Edge
Our Alarm Monitoring Software Support Team minds their metrics! We monitor the progress of your requests through our support portal to ensure a timely response.
Micro Key Solutions is committed to your success! Our Development team, Data Conversion Specialists, and expert trainers will facilitate your data migration and on-going business management needs to give you a competitive edge.
Call (407) 870-0040 to Schedule a Demonstration Today!
Schedule a Free Demo Today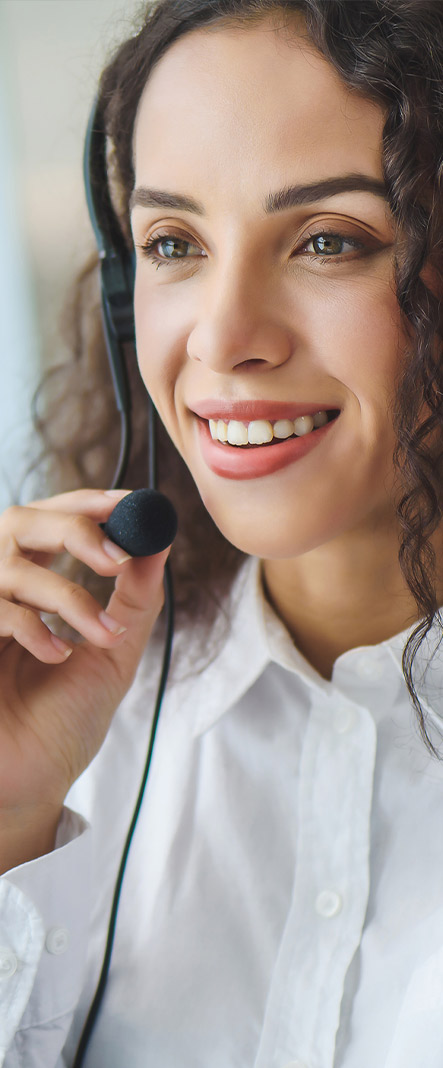 Frequently Asked Questions
What does single-point entry mean?

Single-point entry describes the ability of our robust software to provide seamless integration for a true single point of entry. This allows you to eliminate the need to run multiple programs, use third-party add-ons, and duplicate data entry. At Micro Key Solutions, we offer the security alarm industry's ONLY true singe-point-entry platform.

What are the benefits of implementing the Millennium solution monitoring platform?

By implementing the Millennium platform, you'll enjoy improved efficiency, higher profitability, and stronger customer focus. Schedule a demo today!

Do you offer support for your monitoring software?

Absolutely! At Micro Key Solutions, we are passionate about providing world-class customer service. You can reach our dedicated team of customer support enthusiasts 24/7/365.
Customer Stories
Discover the competitive edge our industry-specific software gives to countless businesses like yours. Find out directly from our customers what makes us a global alarm industry leader.
The attention to detail in all aspects makes Micro Key products stand out from others we've used. I needed service late on a Friday evening and technical support stayed on the phone until all issues were repaired! It is hard to find businesses who even answer the phone anymore, yet Micro Key went above and beyond!

Diane
Ease of billing and cloud service is so convenient as well as being able to log in from even home computers for working from home. Customer service is fantastic!

Stephanie