Seamless Integration to Transform Your Business Operations
By seamlessly linking your accounting and service solutions to your monitoring center with MKSynergy™, your business will enjoy a wide variety of benefits such as:
One Program Means Entering Your Data Once!
Save Time and Money by Eliminating Duplicate, Manual Data Entry, Which Will Minimize Costly Errors
Improve the Overall Efficiency of Your Staff and Technicians
Increase Productivity and Profitability
Provide Better Customer Service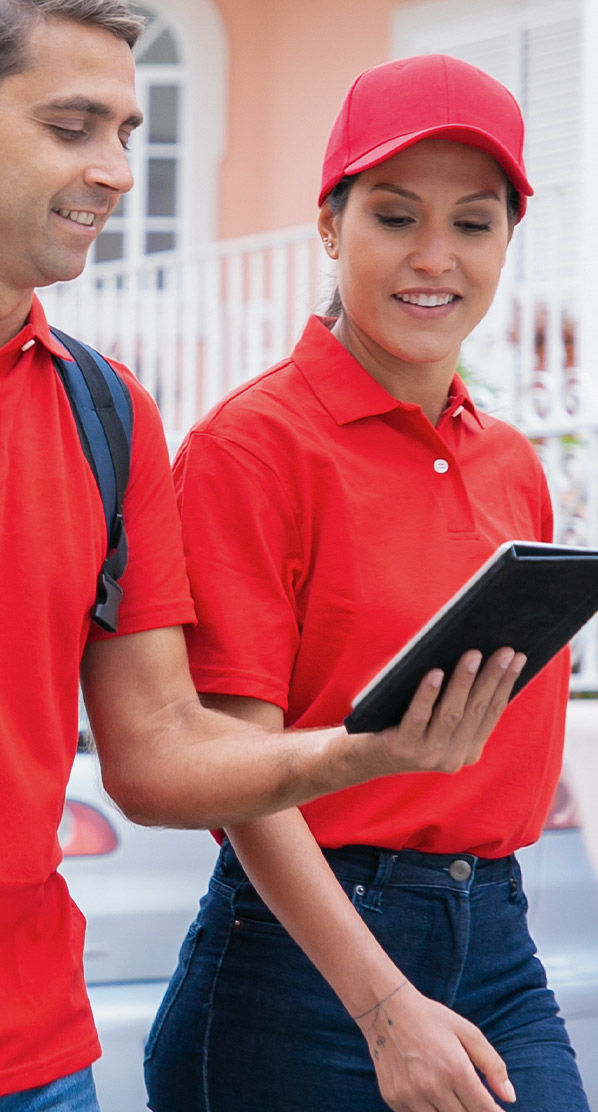 Embrace Synergy – Your Link to Success!
MKSynergy™ allows you to add, modify, and manage your Micro Key accounting and service accounts and your monitoring station in a single web portal. A built-in audit report tracks the customers you may be paying to monitor, but not billing. MKSynergy™ is compatible with PCs, tablets, and phones.
By seamlessly integrating your monitoring station and accounting system, MKSynergy™ revolutionizes the day-to-day aspects of your business. Discover all the benefits of alarm software integration with MKSynergy™! Contact us today to schedule a free demo or consultation and explore how MKSynergy™ will completely transform your business making it easier to manage and more worry-free.
Schedule a Free Demo Today
Frequently Asked Questions
What sets MKSynergy™ apart from other programs?

Specifically created for your alarm dealer business, MKSynergy™ serves as a bridge to seamlessly integrate your billing software with your monitoring station to increase your productivity and profitability.

How can MKSynergy™ help my business run more efficiently?

By blending your most important business products into one convenient interface, MKSynergy™ maximizes the value of your existing software. This allows your staff to work much more efficiently so they can better serve your existing customers and spend more time securing new customers!

Will MKSynergy™ work with my monitoring station?

Absolutely! MKSynergy™ has been designed to seamlessly connect your Micro Key accounting solution with your third-party monitoring station. If you have any questions regarding your specific platform, please speak with a specialist about how this integration can transform your business.
Customer Stories
Discover the competitive edge our industry-specific software gives to countless businesses like yours. Find out directly from our customers what makes us a global alarm industry leader.
The attention to detail in all aspects makes Micro Key products stand out from others we've used. I needed service late on a Friday evening and technical support stayed on the phone until all issues were repaired! It is hard to find businesses who even answer the phone anymore, yet Micro Key went above and beyond!

Diane
Micro Key has made our business so much better. More organized and simplistic. We can keep our clients' information all in one spot and are able to run accurate reports daily. The user-friendly software makes it easy for anyone to navigate through.

Jamie