General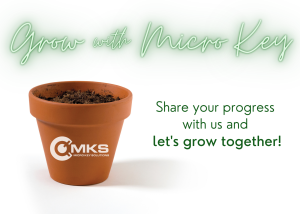 Thank you for joining us at ISC West 2023!
These flower seeds represent the growth and progress that you can achieve.
As you plant these flower seeds, think of them as a reminder of the growth and progress that you can achieve with Micro Key's products and services. Share your journey with us and let's watch both your flowers and your business flourish!
Plant them and share your journey with us by using the hashtag #growwithmicrokey and tag our company on LinkedIn, Facebook, or Instagram. If you don't use social media, but still would like to share with us, you can send a photo to Courtney at cwagner@microkey.com – we would love to share them on your behalf! See below for more details on the seeds: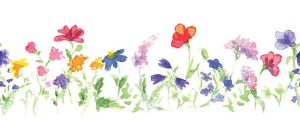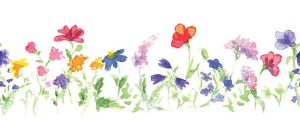 Simply plant the puzzle piece and watch 13 varieties of beautiful flowers bloom.
Wildflower seeded paper includes Baby Blue Eyes, Black-Eyed Susan, Candytuft, Catchfly, Corn Poppy, English Daisy, Five Spot, Gloriosa Daisy, Scarlet Flax, Siberian Wallflower, Sweet William Pinks, Tall Spurred Snapdragon, Zinnia
Planting instructions are printed on the back of the message card
We look forward to sharing this journey! Thank you so much for your participation and for being a special piece of the puzzle for Micro Key!