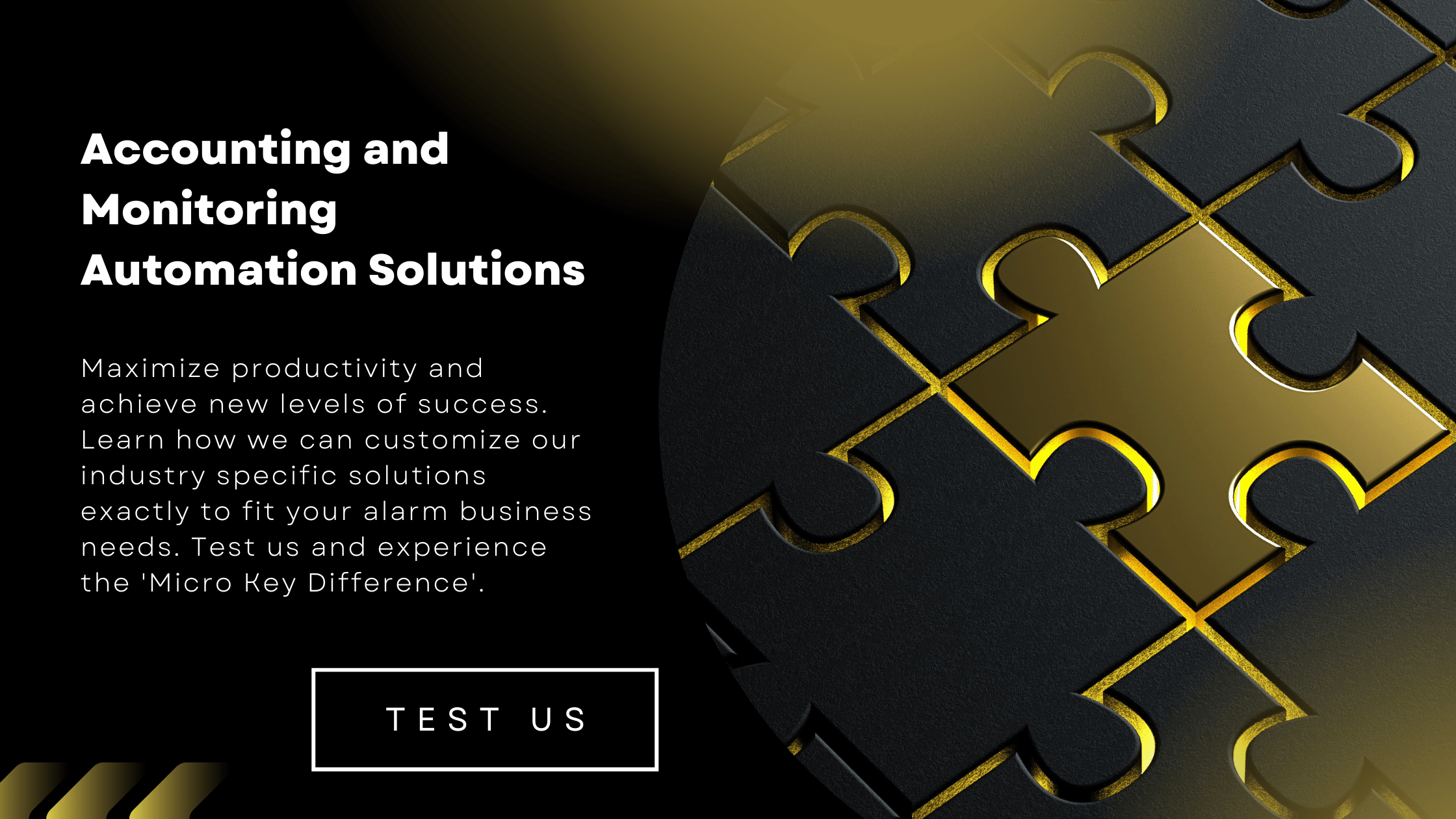 Product Updates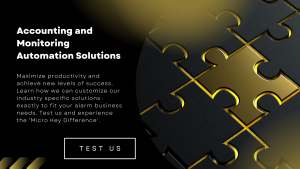 Thank you for visiting our booth!
Learn more about our robust products & services here!

AutoBiller Plus – Short Explainer Video / PDF Brochure / High-level 10 min. Demo Video
Why Us, Instead of QuickBooks? – Find Out Here
TechPro 2 – Mobile application for your Service Technicians
MKSynergy – Link your accounting & service solution to your monitoring station – Video / PDF Brochure
Award Winning Sales Boosting App – MKSales – Video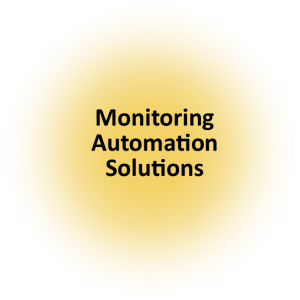 Monitoring Automation – PDF Brochure
WorldConnect – Video / Ad /  PDF Brochure
Wholesale/3rd Party Monitoring Center Solutions – PDF Brochure
In-House Monitoring Automation for Educational, Public Service, Government Facilities, etc. – PDF Brochure
    A word from our President Victoria Ferro – Listen Here
Listen to and Subscribe to Micro Key On-Air, our newly launched Security Industry Podcast.
Like & Follow Us on Social Media: LinkedIn , Facebook , YouTube , Instagram
407-870-0040
sales@microkey.com